Welcome to Matsunaga's Laboratory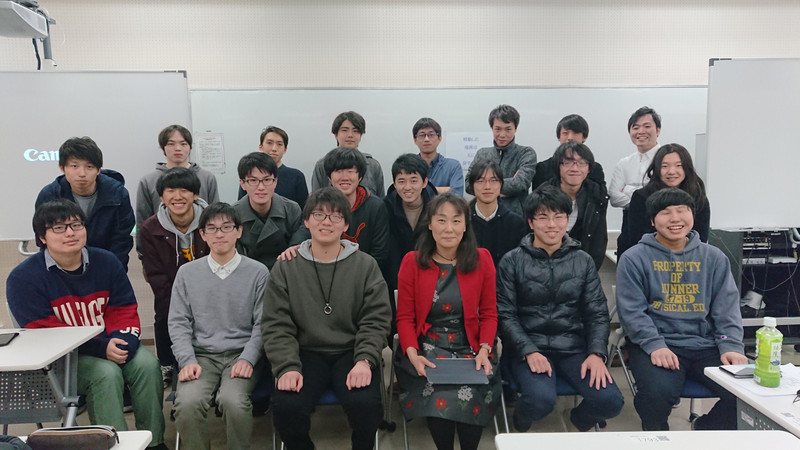 This is the Web page of Matsunaga's EMW (ElectroMagnetic Wave) research laboratory. The current location of the laboratory is at Hachioji-city, Tokyo, Japan. (I have moved the belonging University in April, 2017.). In this Web site, you can catch the information about detail information of our lab and activities of Laboratory members.
What's New!


Presentation of graduation theses

Collaboration with JAXA

Prof. Matsunaga and her Matsunaga Laboratory have moved to Tokyo University of Technology in April, 2017.

Campus landscape in Winter 2017